Daily Writing Journal - my urban lit African American romance. - #11 wrote a bit, went shopping in the London SALES got a new keyboard. Procrastination is reducing...
Writing? Yes, I managed a bit. Then I got stuck again because of Angelica's dress. Yes, her dress. In the rough draft I didn't take account of her dress in the cute meet. Now the dress is important so I spent time surfing to find the right dress. But couldn't. However I got inspired by some designs and sketched something rough. However I need to do a little more. But at least I started.
Is the Procrastination book working?
Yes it is because I caught up on some long overdue tasks. I bought myself a posterior support - basically a new toilet seat. I was thinking of getting a fancy New York one but it was sold out.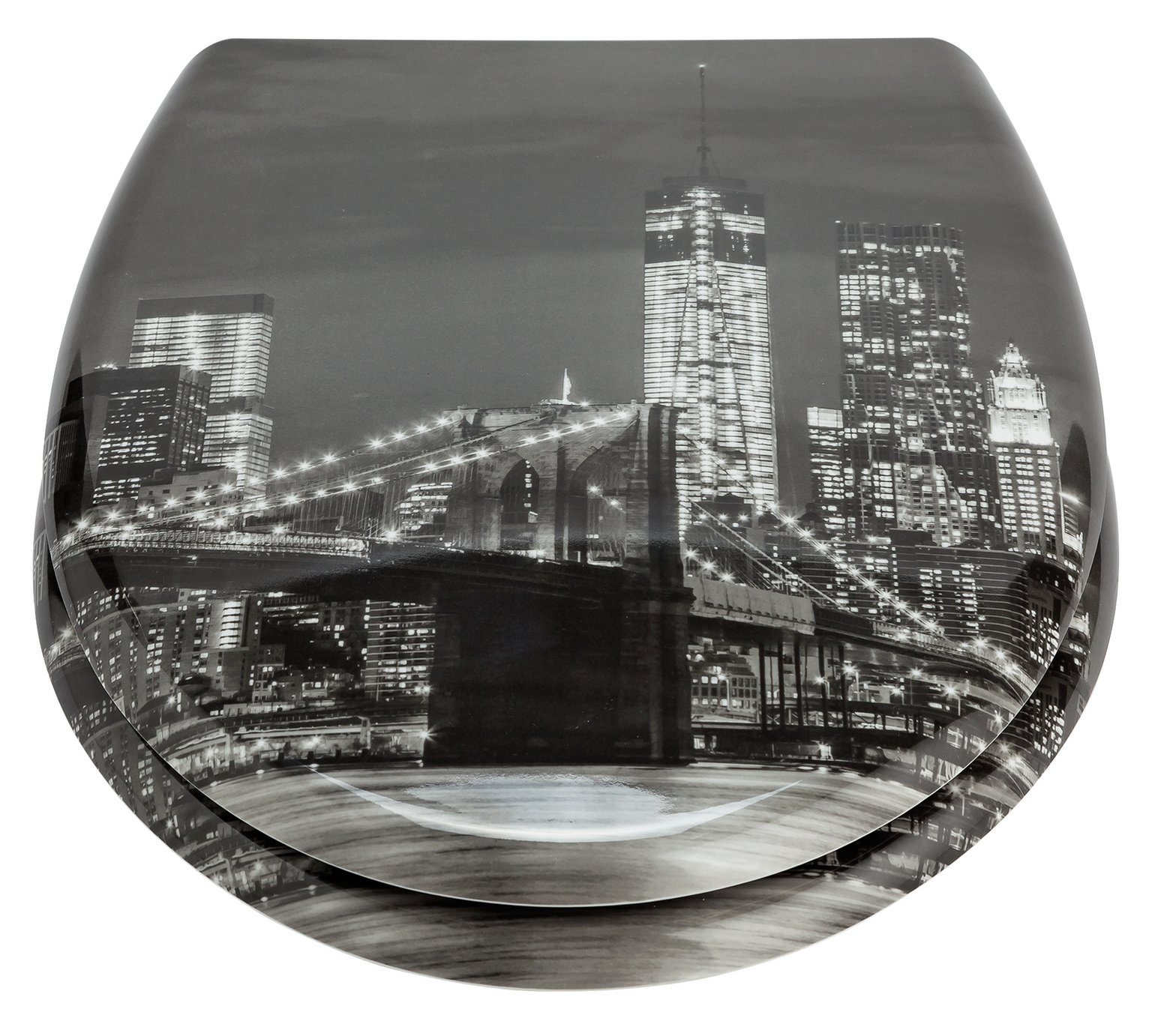 So I just got a plain white one instead. Then I went to the London West End. I need to get some work skirts clothes but found nothing. I didn't like the skirts so the hunt is still on, or I lose weight to fit into what I already had.
However I did get some nice socks half price from Marks & Spencer, some pyjama bottoms and tight/pantyhose. I did take pictures of those but can do at some point. Then I came home.
However I did manage to draft up another Synopsis.
--------------------------
Worlds Collide
When the cautious ANGELICA WASHINGTON'S family problems take on a toxic and explosive turn, her friends decide to take her on a girls' night out. With nothing to lose, ANGELICA throws all caution to the wind and has a one night stand with a handsome stranger.
LEYTON THOMAS just needs a distraction from problems in his life, and finds it in the arms of the beautiful ANGELICA. For one night only.
Soon they meet again, and so doe their passionate lust making. Will it become love? Will LEYTON and ANGELICA give themselves a chance?
-----------------------------------------------------------
Check out Bigga Day's books on
Smashwords.com
https://www.smashwords.com/profile/view/bigga
Apple iBooks
https://itunes.apple.com/us/artist/bigga-day/id595585425?mt=11
Barnes and Nobles
http://www.barnesandnoble.com/c/bigga-day
Kobo
http://store.kobobooks.com/en-US/Search?query=Bigga%20Day&fcsearchfield=Author